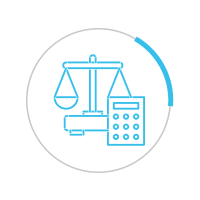 Custom Tool Development:
Adaptalytics assists clients with developing custom compensation tools that allow them to manage their compensation cycles with ease. Tools which ensure business rules are captured, formulas are guaranteed correct, and version control issues disappear.

Gender Equity Analysis:
Adaptalytics assists clients in assessing and analyzing their compensation structures from many different perspectives. We handle all your data needs, conversion, clean up, analysis and provide you with the analysis needed to make better informed decisions for your people and organization

Compensation Ad-Hoc Analysis:
We prepare ad-hoc analysis based on your data using the latest software and tools available. In addition, we translate this analysis into easy to use reports and presentations for your management, executive, and board of directors.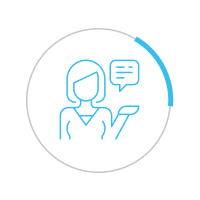 Human Resource Information Systems

HRIS selection:
Adaptalytics provides end-to-end system selection analysis, governance and management for its clients. We manage the process end to end, from strategic and tactical requirements gathering, to system research, objective scoring, and vendor management throughout. Most clients find we save them time AND money by managing the process, creating a competitive environment, and obtaining the best price from vendors.

HRIS optimization and support:
Adaptalytics provides clients who already have a HRIS the support needed to fully optimize the value from that system. We provide training, custom reports, analytics, and even long-term support/maintenance services.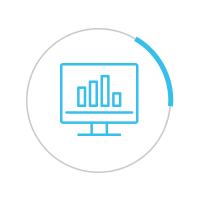 Adaptalytics provides its clients analytics across the organizational lifecycle. From assisting clients in developing and managing recruiting metrics, to analytics across the learning and development spectrum, to the retention and promotion of those employees, and ultimately to the end of the employment lifecycle. Adaptalytics can assist you in driving better organizational results and insights from all your people data.